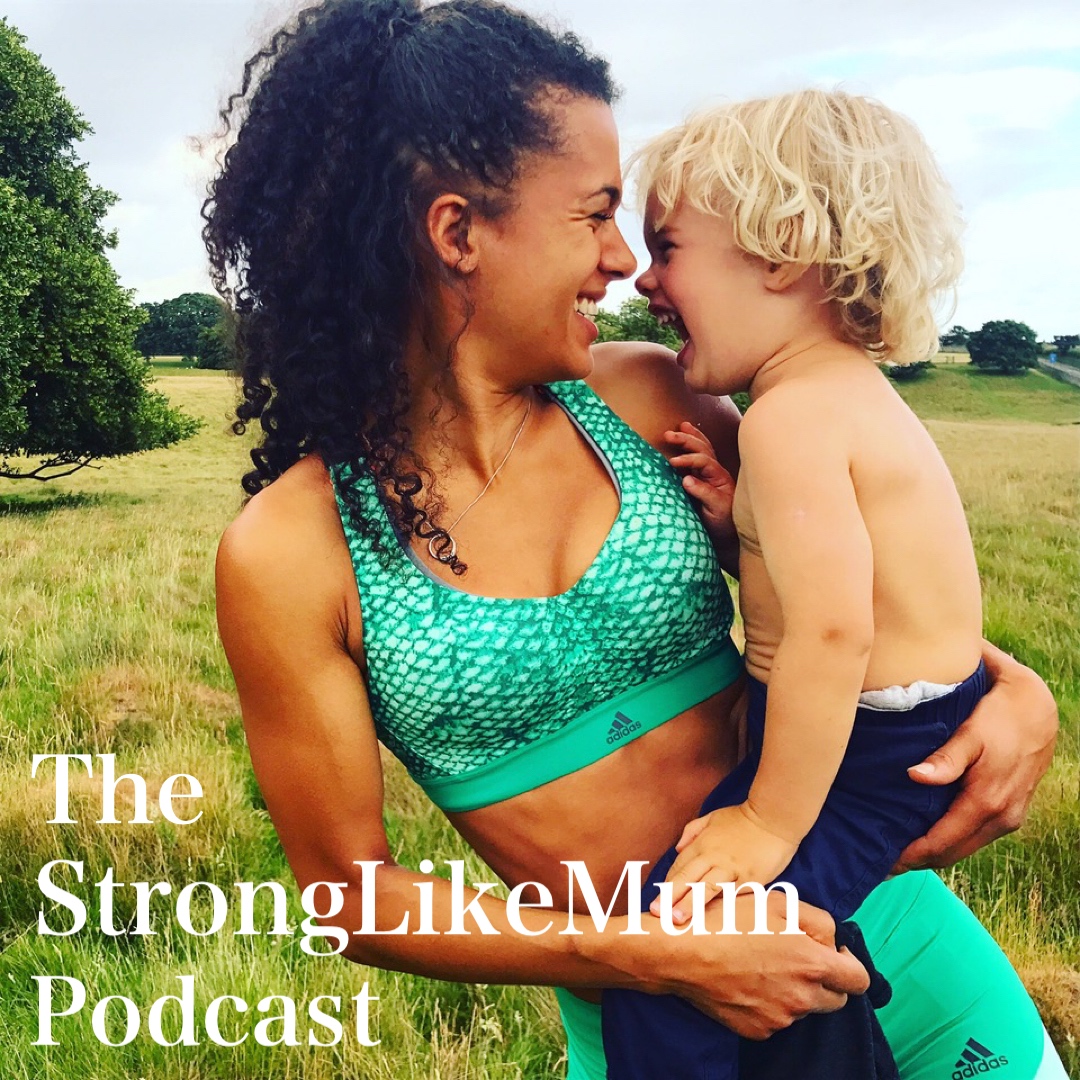 This week Shakira shares expert advice on how to return to running postpartum.  Tune in to this short but info-packed episode, full of top tips and advice on how to hit the road again after pregnancy.
Follow Shakira at @shakira.akabusi or visit www.stronglikemum.com
Episode sponsored by Vitabiotics, WellBaby. visit www.wellbaby.com for more info!